WELCOME TO HOPE COMMUNITY CHURCH
At Hope Community Church we have the incredible privilege of pursuing God with the same friends and neighbors we run into at the grocery store…our kids get to worship with their friends from school and we get to be part of the powerful, transforming work God is doing in Flagstaff and the surrounding communities.
If you don't already have a church home, we'd love to have you join us at Hope Community Church this Sunday!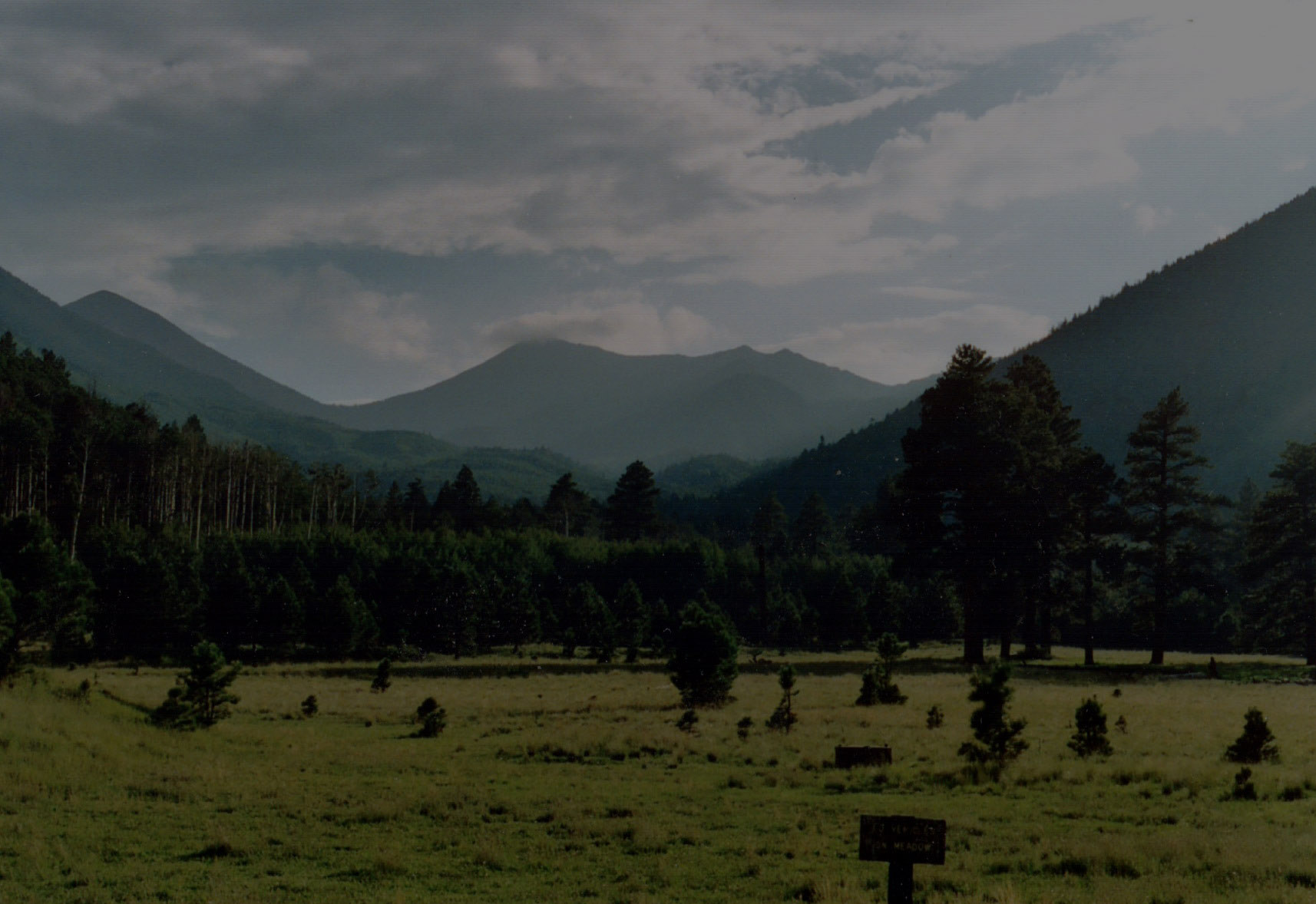 VISIT HOPE COMMUNITY CHURCH AND YOU WILL FIND A CASUAL, FRIENDLY CHURCH WITH A FOCUS ON DISCIPLESHIP AS WELL AS TRANSFORMATIONAL AND RELEVANT TEACHINGS.
SUNDAY: Worship Service - 11:00 am
LOCATION: 3700 N FANNING DR., FLAGSTAFF AZ 86004
STAY UP TO DATE WITH ALL THE HAPPENINGS AT HOPE COMMUNITY CHURCH
We are a community of believers seeking to make more and better disciples of Jesus Christ. We desire to be and make disciples who grow in health and number for the sake of furthering God's kingdom.
Bible Study: Sundays @ 9:45am

Prayer: Sundays @ 10:30-10:45am

Worship: 11am with Hope Community Church & Made New Church

Hope is a community church affiliated with the Christian Reformed Church of Northern America.

Hope's Flagstaff Chinese Christian Fellowship: Sundays @ 1:30-3:30pm.

Community Chinese dinner and Bible study: Fridays @ 6-8:30 pm (during the NAU school schedule)
It's about the God of the Bible, and his saving work in people's lives. We believe life was created and designed by God to bring glory to himself and consequently blessings for us. He is the central focus of all creation; his purposes are/will be accomplished in each of our lives—that's comforting! HCC is about discovering our place in history as well as God's unfolding work today. Therefore, we believe God's plan to restore the world to himself unfolds through the ministry of his Son and his Spirit through us his followers. Without God's help, we believe none of us would have a chance of knowing him and living our lives entirely for him! So we follow our Savior as a community of disciples who look forward to Jesus' return as "King of Kings, and Lord of Lords", and yet we celebrate our life now as citizens of God's present and unfolding kingdom.
GET IN TOUCH!
Are you new to the area? Have questions about getting involved? Not sure what to do next? We would love to connect and hear from you!